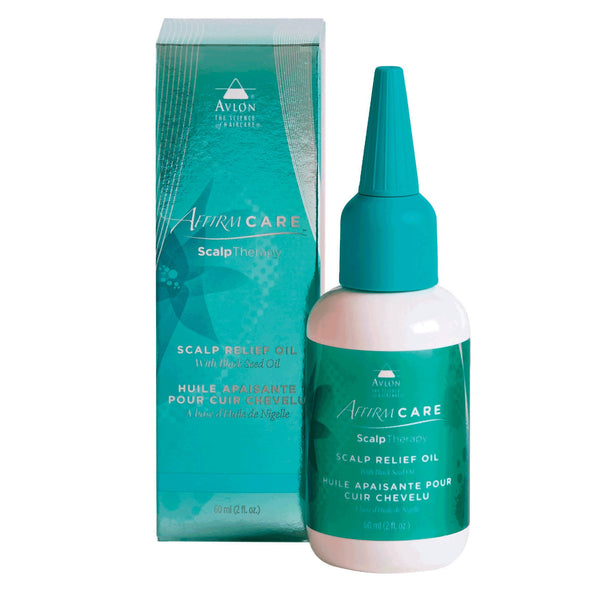 A healthy scalp goes hand in hand with Healthy Hair.
  Anti-Itch Hair Products are is specially formulated to address dry & itchy scalp conditions including dandruff and seborrheic dermatitis. 
These moisture-rich, conditioning products instanty soothe the scalp to relieve itching and dryness while helping preserve the scalp's natural moisture balance.  With continuous use as a system, the hair and scalp is nourished back to a healthy-looking state.